TRAINING CRITICAL THINKING SKILLS
Melatih Diri untuk Berpikir Secara Obyektif, Analitis, dan Kreatif 
MENGAPA HARUS TRAINING CRITICAL THINKING SKILLS
Kemampuan berpikir kritis merupakan salah satu keterampilan penting yang perlu dikuasai oleh setiap profesional agar dapat memberikan kontribusi yang positif dan nyata bagi organisasi/perusahaan tempatnya bekerja.
Keterampilan berpikir kritis ini akan membantu mereka melakukan brainstorming, sampai ke akar masalah, memunculkan ide untuk solusi masalah, dan membuat strategi bekerja lebih efektif. Setiap organisasi atau bisnis akan selalu membutuhkan talenta berkualitas dan pikiran kritis yang sehat.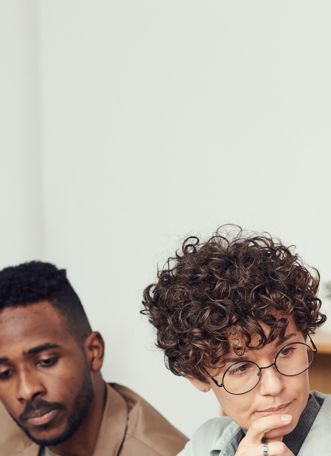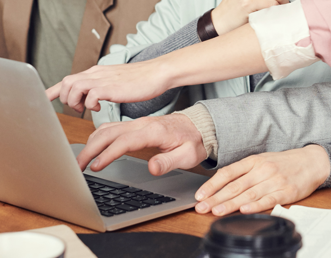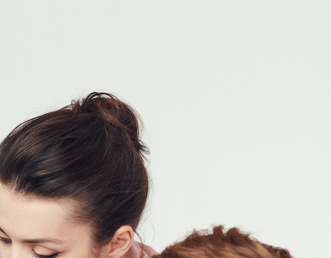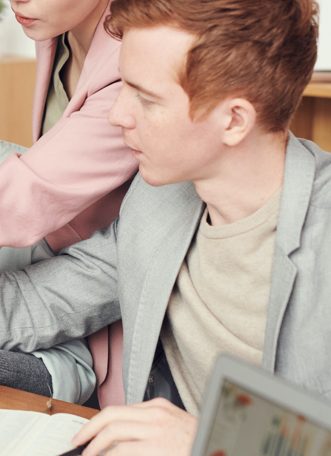 Program pelatihan keterampilan berpikir kritis ini dirancang agar peserta memahami konsep selama proses evaluasi tujuan/masalah berbasis data dan fakta, kemudian memunculkan alternatif-alternatif ujian yang memungkinkan.
Kami percaya keterampilan ini akan membantu individu dan tim secara efektif mengidentifikasi masalah dan solusi yang sebelumnya tidak begitu jelas.
Dengan proses ini, peserta juga ditantang untuk selalu berpikiran terbuka, mau mendengarkan, rendah hati/tidak egois, logis, dan melihat segala sesuatu di hadapannya dari sudut pandang yang lebih luas/lebih luas.
Hilangkan prasangka dan tetaplah ingin tahu tentang segala hal.
Kompetensi ini masih sangat jarang dibangun dan menjadi faktor kunci dalam merekrut dan mengembangkan karyawan, padahal menurut kajian merupakan salah satu faktor kunci yang dibutuhkan dunia kerja dalam 5 sampai 10 tahun ke depan. dalam revolusi industri. 4.0. Pada saat otomatisasi dan kecerdasan buatan mendominasi dunia kerja, aspek pemikiran kritis dan kreativitas adalah aset unik yang masih dibutuhkan setiap profesional.
Organisasi akan sangat diuntungkan dari kualitas keputusan dan rencana kerja yang dibuat oleh tim yang terbiasa mendengarkan, berpikir logis, tidak memihak, dan kreatif.
Pastikan bahwa semua sumber daya dan skenario yang mungkin telah diramalkan dan memiliki rencana kerja yang masuk akal dan efektif.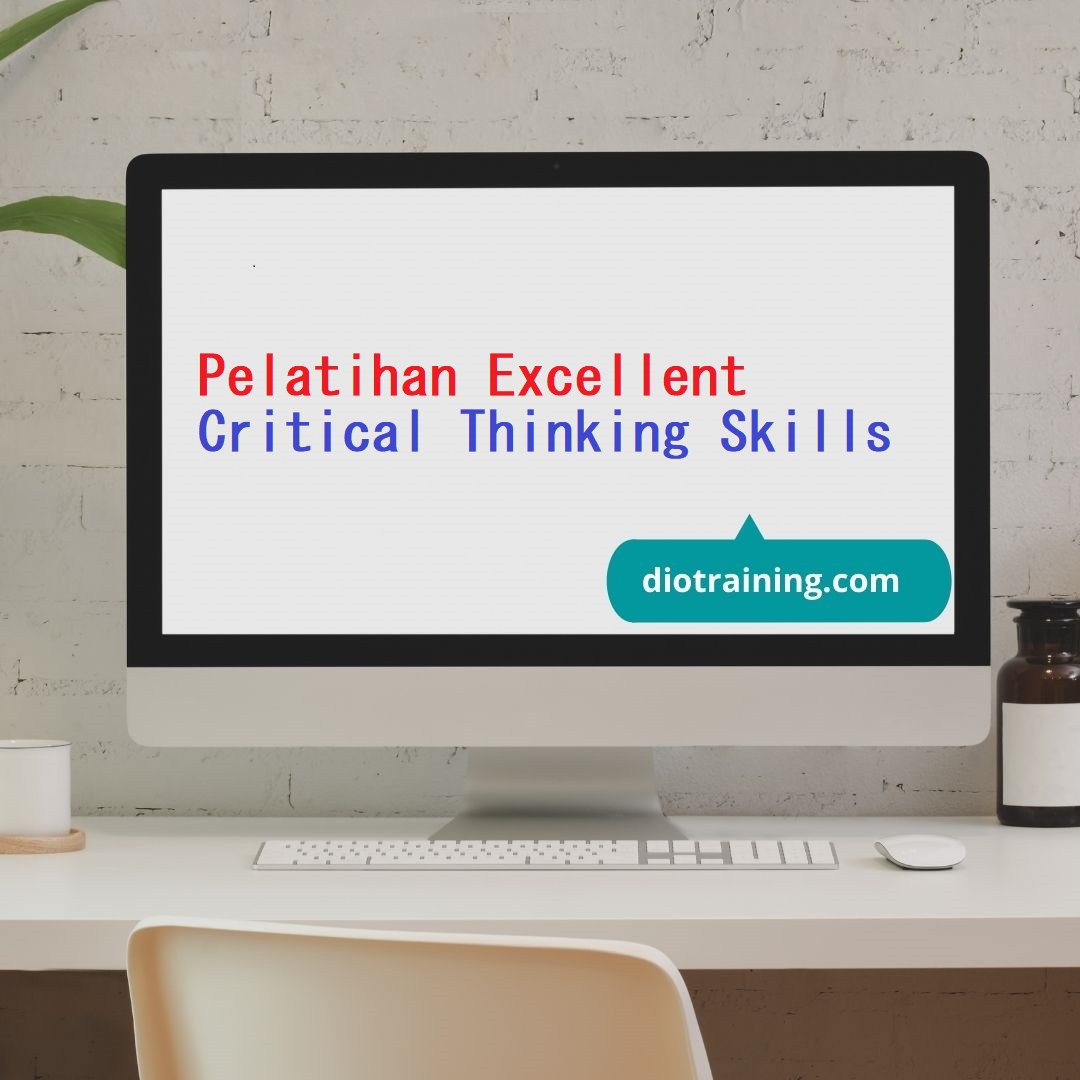 Membangun kebiasaan dalam berpikir outside the box dan highly curious
Membiasakan diri menganalisa sesuatu berdasarkan fakta, data & bukti
Membangun argumen yang logis dan mengambil keputusan berdasarkan informasi & bukti nyata
Memahami faktor-faktor yang dibutuhkan untuk menjadi critical thinkers di dunia profesional
Membangun sinergi dan kerjasama tim dalam mencapai tujuan bersama
Components of Critical Thinking
Applying Reason, Open Mindedness, Logic
Non-Linear Thinking
Logical Thinking
Ask the Right Questions, Organize the Data
Evaluate the Information, Draw Conclusions
Critical Thinkers
Active Listening, Be Curious,Discipline,Humble


Seeing the Big Picture, Objectivity
Using Your Emotions, Being Self-Aware
Evaluate the Information
Benefits of Critical Thinking
Changing Your Perspective
Problem Solving
Discussion and Sharing Session
ANDA PERLU PROGRAM KHUSUS ?
Jika Perusahaan Anda memerlukan program khusus seperti In House Training ataupun materi pelatihan yang lain, silahkan menghubungi Customer Relation kami. Dengan senang hati kami akan membantu dan memfasilitasi kebutuhan perusahaan Anda
MITRA TERBAIK BERSINERGI DAN BERKOLABORASI
Sejak tahun 2016, Diorama Training Department menjadi pilihan ratusan perusahaan di Indonesia untuk membantu pengembangan kapabilitas dan kapabilitas sumber daya manusianya.
HUBUNGI SEGERA TIM TRAINING KAMI
Di zaman dunia yang serba cepat, fleksibilitas dan kecepatan adalah perbedaan antara perusahaan dengan DNA kompetitif dan perusahaan yang lamban dan sulit mengambil keputusan. Organisasi yang relatif lamban mengukur nilai dan dampak investasi pelatihan mereka akan selalu berada di belakang organisasi yang gesit dan yakin bahwa setiap investasi pelatihan akan terbayar, cepat atau lambat. Mari berkolaborasi bersama kami
Diorama Training merupakan media training yang memiliki berbagai program pilihan serta memiliki trainer-trainer professional yang sudah memiliki pengalaman.
Syarat & Ketentuan
Kebijakan Privasi
Hubungi Kami
Telp. 021-74777701
email : info@diotraining.com
dioramatraining@gmail.com
Komplek Ruko Pala Raya No A8 RT 05 RW 05 Kelurahan Cinangka, Kecamatan Sawangan,
Depok – Jawa Barat